Bluebell
Welcome to Bluebell Class Webpage!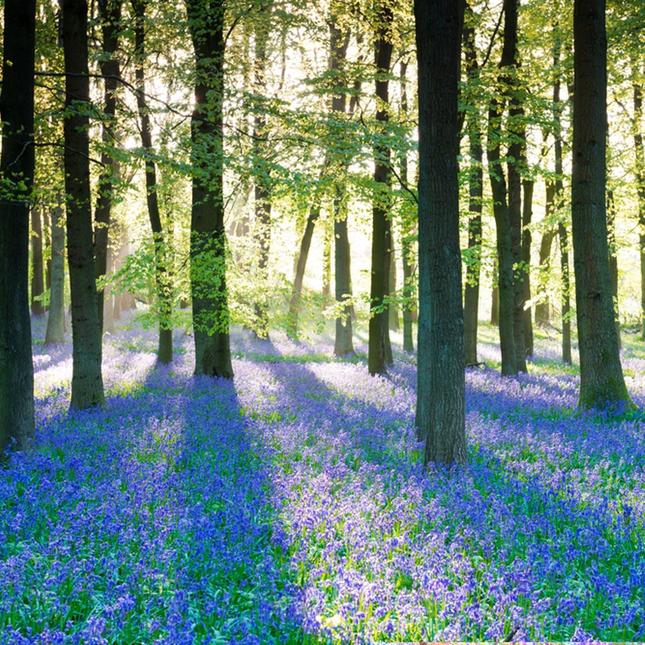 Why it's good to be me!
Welcome to Bluebell Class!
This is such an exciting and important time in both your and your child's life! This is where it all starts and we literally lay the foundations for all of your child's future learning. This is where they learn to communicate well. How to follow the rules, but also to question and challenge them as well. How to read. How to write. How to understand number and patterns. How to problem-solve. How to create. How to understand and interpret the world around us. Yes, we play, but all of our play is purposeful and supports the learning that we are doing in more formal ways. What we do in Reception is essential to everything and that is why it is so important that we work in a close partnership with families. Learning isn't just what happens at school!
Our project this term is 'Why it's good to be me!' and we will explore some of the elements that make them the fantastic individuals that they are. As part of this we will look at our families and how they are similar and different. We will look at growth and development and how they have grown and developed already. We will look at where we live and where we go to school. We will notice the changing seasons. We will think about birthdays and other celebrations.
In the first couple of weeks of starting school we will be carrying out 'Baseline Assessments' with your child. These are done on a one-to-one basis and are a statutory assessment from the Government. We do not get the data from these assessments. They are done online and the information is sent directly to the Department for Education. These assessments will then be used to measure your child's progress from starting at St Mark's to when they leave at the end of year 6. They are a measure of the school and the education that we are providing, not your child! Mrs Price will be carrying out these assessments and will take the children to a quiet space to do them.
All About Me box
As discussed during home visits, please don't forget to send your child in with their 'All About Me' box. These will form their first show and tell and also an early writing activity.
These can include a range of different items including photos of family, special toys, tickets to day trips and events etc.
If you include anything that is precious to your child and needs to be at home for bedtime etc, please let me know so that I can ensure that it goes home with them at the end of the day, as we do tend to keep the boxes for a week or so.
Physical Development
Physical development is at the heart of everything that we do. Be it getting ourselves dressed; writing our names or putting Unifix cubes together. We will be developing our gross and fine motor skills by riding bikes, playing with playdough, colouring in, climbing, jumping and everything in between. We will also be doing PE lessons once a week when the children will need to have their PE kit with them. Please do not buy plimsoles as they offer no support to your child's feet when they are doing PE. A pair of Velcro trainers should be provided.
ALL PE KIT AND SCHOOL UNIFORM SHOULD BE LABELLED CLEARLY WITH YOUR CHILD'S NAME!
Phonics and literacy
Phonics is where we learn how to read and write. Very early on in the term we will be introducing your child to letter sounds and how to blend them together to read words and how to segment them apart to be able to write them. We do phonics daily and reinforce our learning at every opportunity. We follow the Sounds Write program for phonics. If you would like to find out more, please follow this link.
Sounds Write for parents and carers
We will be sending 'home readers' home with your child alongside a 'Reading Record' and we ask that you spend five minutes a day with your child so that they can practice their reading with you. Try to be patient and understand that it is a complex process. This is a special time with your child and should be fun and supportive and should literally last no longer than five minutes; unless of course your child is super keen and showing amazing stamina! The difference that reading with your child on a daily basis makes a massive difference to their overall progress.
In our literacy lessons we will be reading a range of different stories and exploring how the characters feel and making predications about what might happen in the story.
Maths
In maths this term we will be looking at numbers and what they mean.
Understanding the World
We will be looking at how we are similar and how we are different. We will also be exploring our school and the local vicinity. We will be looking at the weather and the changing seasons.
Creative Development
We will be doing self-portraits and learning how to do observational drawings. We will also be doing construction and crafts.
Please remember that much of our learning will take place outside and the external door will need to remain open in our indoor classroom to ensure ventilation. As the weather starts to worsen, it wold be great if you are able to send in a pair of wellies to keep in school.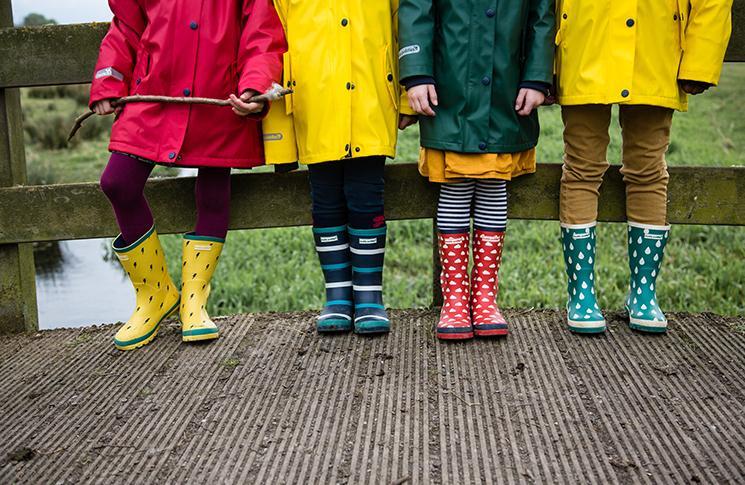 If you have any queries or questions, then please feel free to have a chat with me at pick up or drop off. Sometimes there may be more that you want to discuss in a more private space - we can arrange a meeting to do this.
Please feel that you can contact me personally on the following email address;
bluebell@st-marks.w-sussex.sch.uk
Thank you for sending in your children so ready and eager for school! I'm so looking forward to your child being in my class!
Mrs Price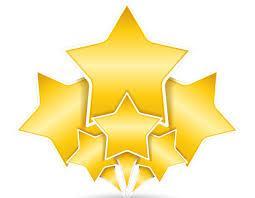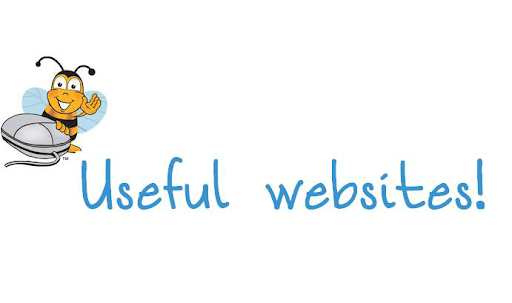 Here are some useful websites you can use to support your child with learning when they are at home!