Bramble
Wₑₗcₒₘₑ ₜₒ Bᵣₐₘbₗₑ Cₗₐₛₛ!
Class email: bramble@st-marks.w-sussex.sch.uk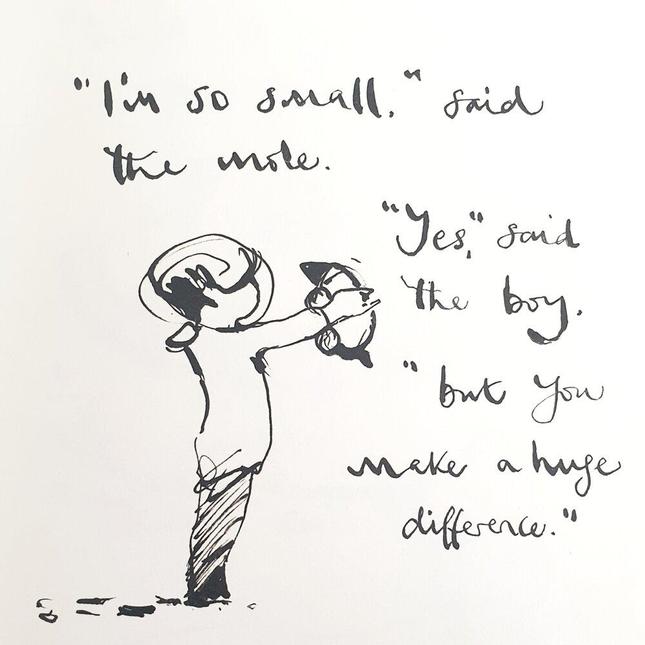 Autumn Term 2023
Africa: What is justice?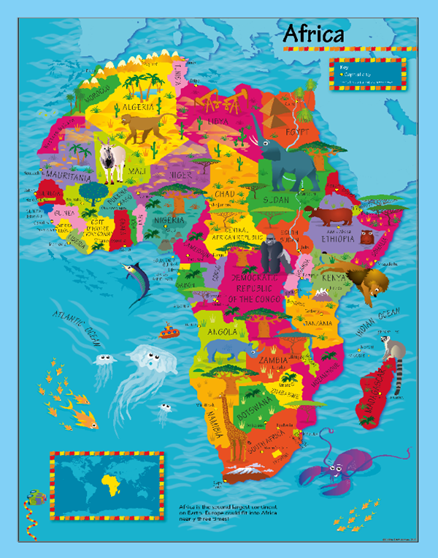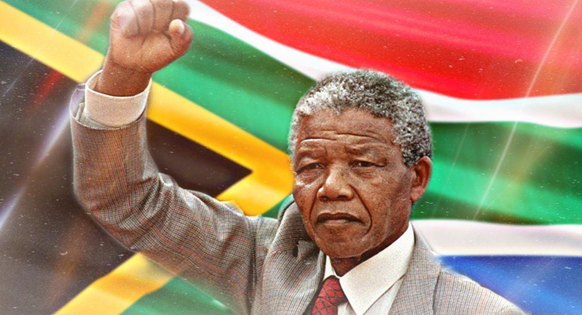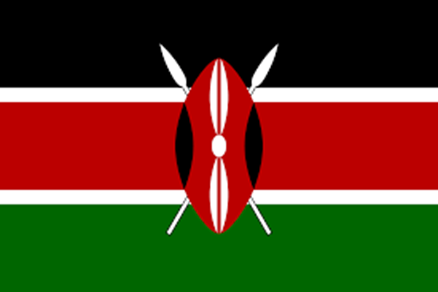 A very warm welcome back! We hope you all had a wonderful summer and are ready for the new academic year. This term, Bramble Class will be embarking on an adventure across Africa; discovering its natural beauty through our Geography learning and exploring Apartheid and other social injustices throughout our History learning. See below our project overview for more information on our project this term.
Parents and carers, please note that PE will be on Mondays and Thursdays this term.
We can't wait to see you all when you return to school on Monday 4th September and remember to keep checking the website for updates on our learning journey.
See you soon!
Miss Button, Mr Brewin and Mrs Sykes.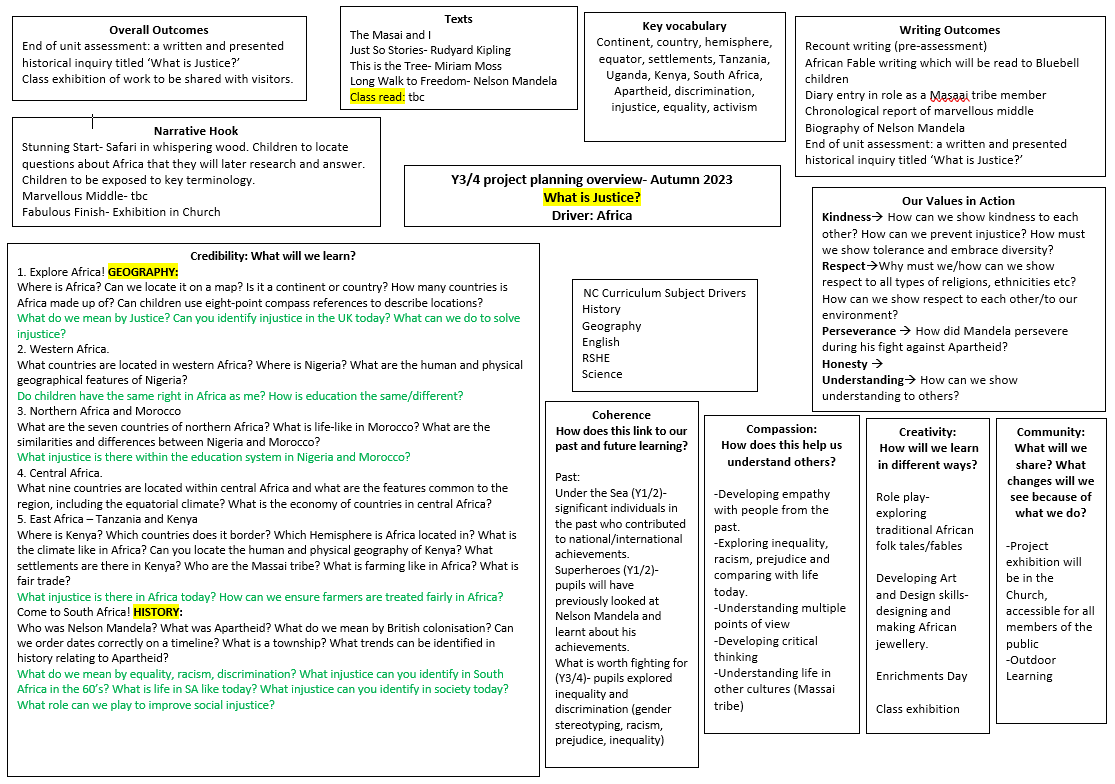 Summer Term 2023
World War 2: What is worth fighting for?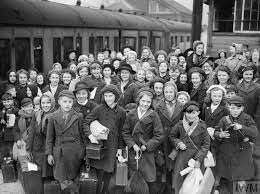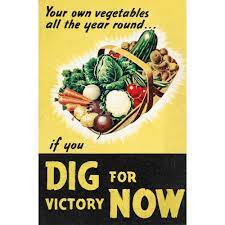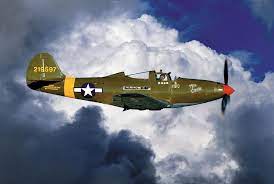 Bramble Class returned to school to find that they had been tasked with a secret mission:
It is 1945. Nazi Germany is on the verge of defeat after being invaded by the Russian forces from the East, and Allied forces from the West. You are a group of top-secret code breakers at Bletchley Park, England. Thanks to you, the Enigma codes of the Nazi high command were broken. However, our celebrations have been cut short because German spies have broken into Bletchley Park to steal key information from Britain. All the previous code breakers have gone missing so it is up to us to crack the code and unlock the secret box before the Germans return!
We were eager to get started on our mission and proceeded to crack a set of codes by answering a list of questions. Through our research, we found out lots of interesting facts that helped introduce to us some of the sticky knowledge that we would soon be exploring throughout our project.
Many of us became VERY competitive to crack the code first and unlock the secret box. We all worked incredibly hard but in the end, three of our fastest code breakers were successful!
This term, Bramble class will explore our key question; what is worth fighting for? We will learn about key events and dates that occurred in World War 2 and identify the impact and transformation the war had on life in Britain. We will then complete a historical inquiry to explore what really is worth fighting for, delving into themes such as gender equality, LGBTQ+ and other social injustices. Please see below our planning overview, detailing all of our learning this term.
Keep your eyes peeled for information about Bramble's Victory in England party at the end of the school term, where Bramble class will be showcasing our World War 2 recipes and all our other wonderful work.
I look forward to another super term with Bramble Class!
Miss Button, Mrs Sykes and Miss Macey.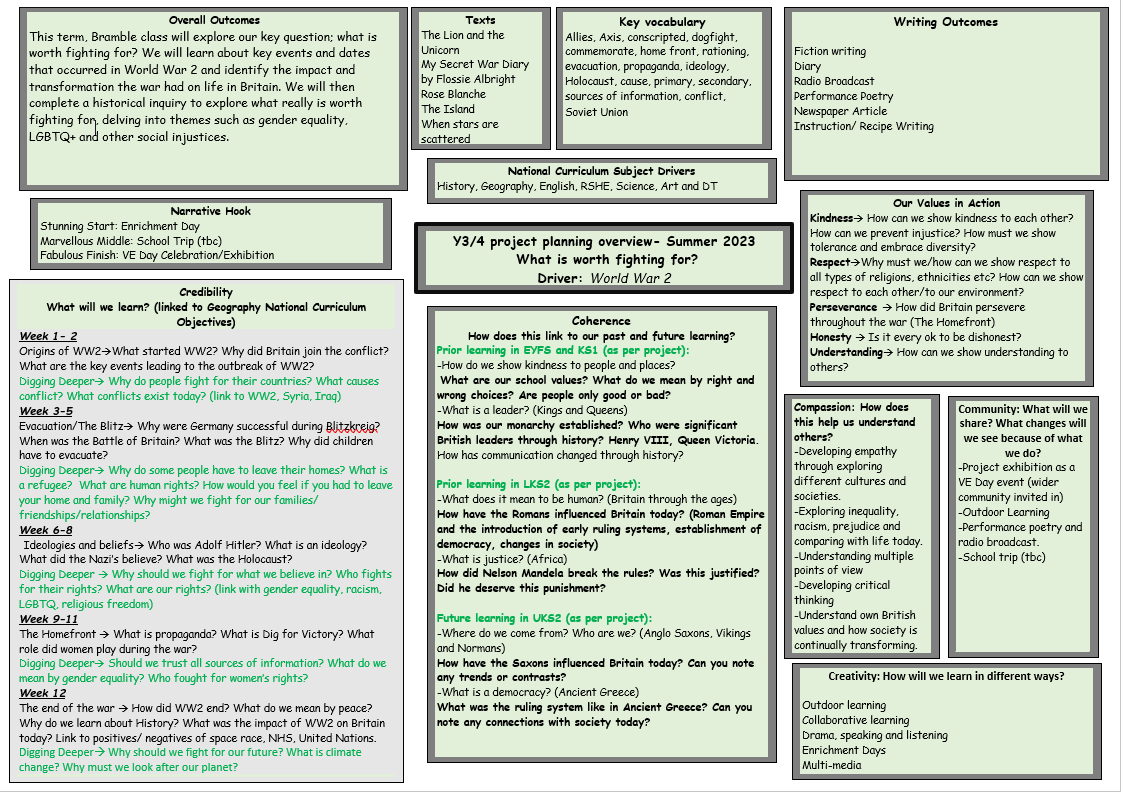 Spring Term 2023
Rainforests: What is respect?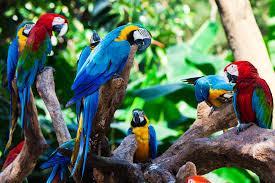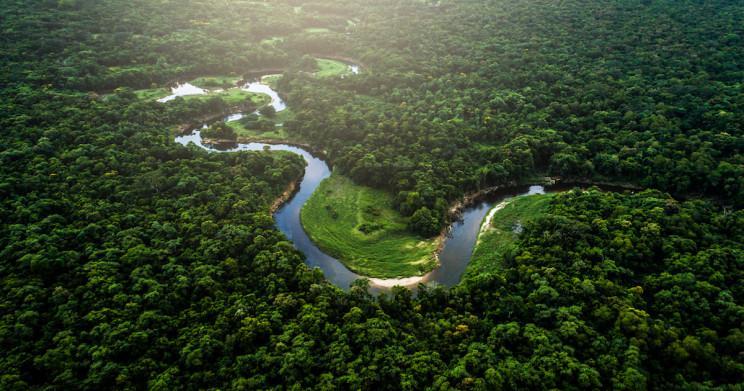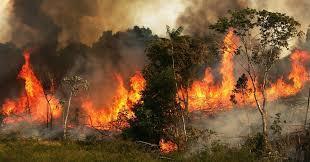 Welcome back Bramble Class and a very happy new year! I hope everyone has settled back into school and are ready for another successful term.
Bramble Class returned to school to a boarding pass, telling them that they were going on holiday to Brazil. We first used our geographical thinking to locate Brazil on a map and found out some more information about the country. We then prepared for our journey. However during our flight, we had to make an unscheduled stop. We soon found out that we were very far away from school...we had landed in the Amazon Rainforest!
We made our way through the jungle and arrived to find a letter addressed to Bramble Class:
Bramble Class thank goodness you're here to help! My name is Greta Thunberg and I am a Swedish Environmental Activist fighting against climate change.
The Amazon Rainforest is in danger and needs help from people all over the world to ensure it continues to grow. I need you to explore the rainforest for yourself and find out about this amazing eco-system. When you have learnt all you can, I shall write to you again and explain your next challenge. I fear it will soon be too late so I need you to act quickly! I am leaving this in your capable hands to protect this biodiverse, wondrous eco-system that our world so heavily relies upon.
Thank you so much Bramble Class, I look forward to hearing all you have learnt very soon.
Goodbye,
Greta Thunberg
This term, we will develop our subject-knowledge and skills through exploring the Amazon and other rainforests. We will learn about the importance of Rainforests and the positive impact they have on the environment. We will be finding out a lot more about Greta as she guides our learning and encourages us to think about how we can help protect our eco-system. We aim to decrease St Mark's carbon footprint in order to help prevent Climate Change. We will be thinking about how we as a school can make small but significant changes to lower our impact on the environment.
Throughout the term, Bramble Class will be building on our Growth Mindset to help us become better learners. We will think about how we can become more resilient by taking part in challenges and investigations across a range of subject areas. We will focus on improving our own confidence by maintaining a 'have a go' attitude and celebrating our achievements (no matter how small!). We will continue to focus on developing our writing skills: the children will be encouraged to take a more conscientious attitude towards their own learning by evidencing where they have achieved their targets and learning goals. We will continue working hard to learn our times tables.
Please continue to support your child with their reading and times table recall at home. If you have any concerns, or your child is struggling with their homework, please let me know and I will delegate time in the week to go over the tasks.
Please see below for this term's class overview. If you have any questions do please come and see me, ideally at the end of the school day. If you have any urgent queries, please contact Mrs Richardson to book an appointment and I will try my best to be available at 8.30 am.
I look forward to another fantastic term with Bramble Class!
Miss Button, Miss Harlington, Mrs Sykes and Miss Macey.